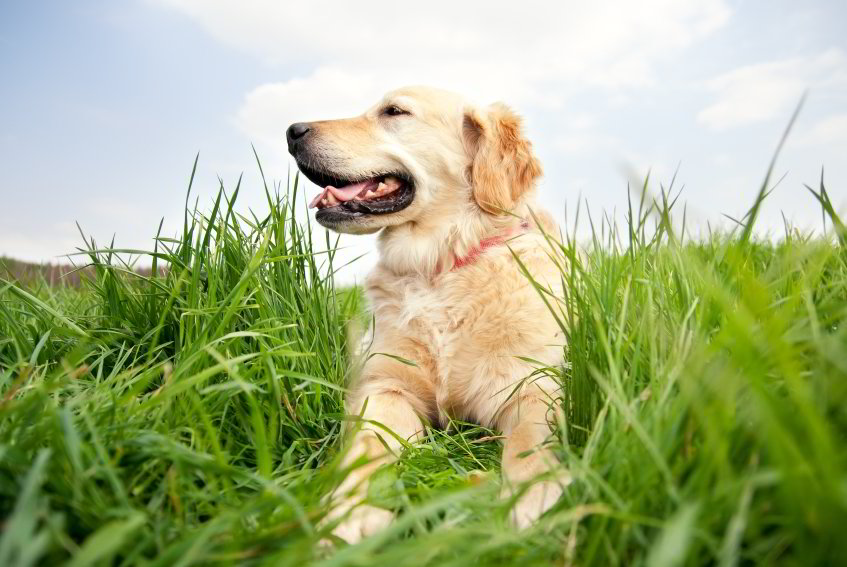 They Have Better Products
You should take your dog to a professional dog groomer because they will use high-quality products. A dog groomer will have access to some of the best and healthiest shampoos, soaps, and other grooming products on the market. In many situations, it may be too expensive for the average consumer to buy these on their own. However, you will get to take advantage of these products if you take your pet to a professional.
Quality Service
Another reason why you should take your dog to a professional is that you will receive better overall service than if you have to do it on your own. Grooming a dog can be a very challenging thing to do on your own. A professional will know exactly how to keep your dog calm and patient during the process and will be able to effectively clean and groom your dog. Ultimately, this will result in a cleaner and happier pet.
Issue Identification
A professional dog groomer will be able to identify issues and concerns that you may not have noticed yourself. A groomer will be able to notice areas of health concern that you can then discuss with your veterinarian. This could result in catching an illness or other health issue before it develops into a more serious condition.
They Have The Right Tools
You certainly don't want to use your own electric razors or scissors to groom your dog! Professional groomers have all the right tools to get your dog looking his best, from different nail clippers to an adjustable grooming table.
Here at Central Bark, we create a customized treatment and care routine based off your dog's individual needs. Call us today to schedule your dog's next grooming appointment!