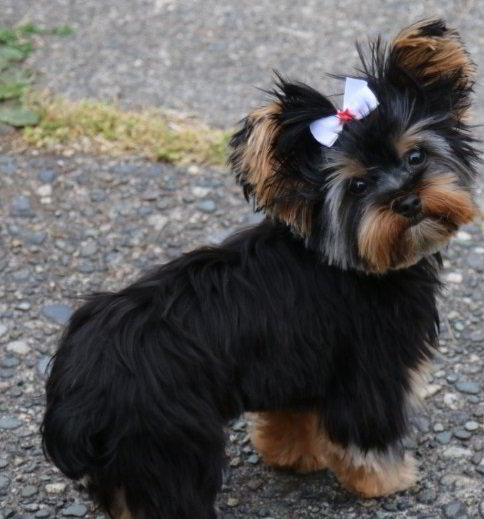 1.Learn good play behavior
Just like any kid, puppies need to learn proper social etiquette. Having the exposure to different play styles and ages of dogs while at daycare will help you puppy learn appropriate play
2.Burn that puppy energy
No one will argue that puppies are bundles of energy! They quickly recharge after a nap and are ready to go again. The awesome benefit of daycare is that they can burn some of the puppy energy throughout the day rather than having it pent up for when you get home from work.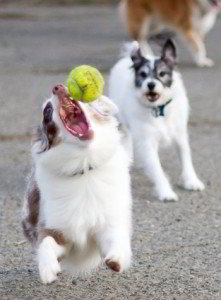 3.Reduced potty accidents in the house
It's no surprise puppies have accidents in the house. A 8-hour work day is a long time for a puppy to hold its bladder, especially if they are still figuring out potty training. At daycare, they are able to relieve themselves when needed so no need to worry about your four-legged pup soiling on your carpet.
4.Emergency dog care
Life is never predictable, emergencies come up: work runs late, last minute trips, etc. If your puppy is already evaluated and a regular at daycare, it makes those emergencies less stressful and a tad bit easier to handle. Knowing your puppy is happy, comfortable and safe while you're away is the greatest piece of mind.
5.Enforcement of training outside the home
One of the major benefits of daycare is reinforcement of training done at home while the dogs are at daycare. Ask the staff at your daycare facility to reinforce the behaviors you are working with at home.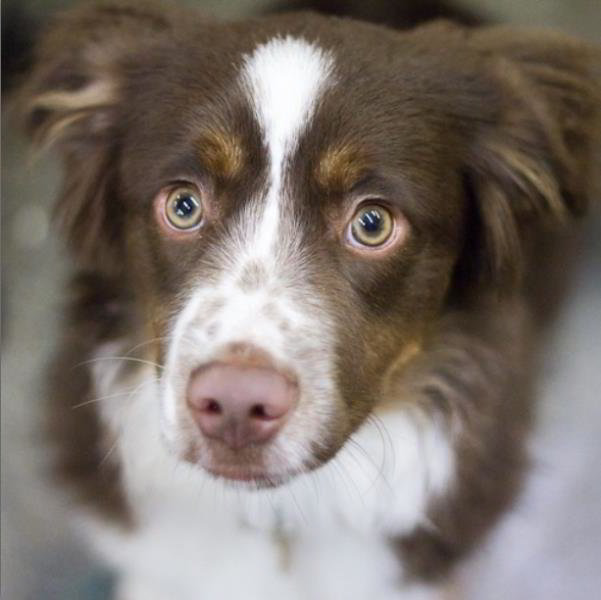 6.Makes lots of dog friends

This plays into the dog socialization part but a lot of dogs find their doggy best friend while at daycare or make friends with everyone and play all day long!
7.Freedom!
If you haven't already figured it out but puppies take up a lot of time and work. It's sometimes nice to be able to drop off your four-legged kid at daycare for a couple hours so you can run errands, clean the house and then come back to pick up a tired puppy ready for a long nap.
We want to hear from you! Have you tried daycare with your puppy? What was your experience?