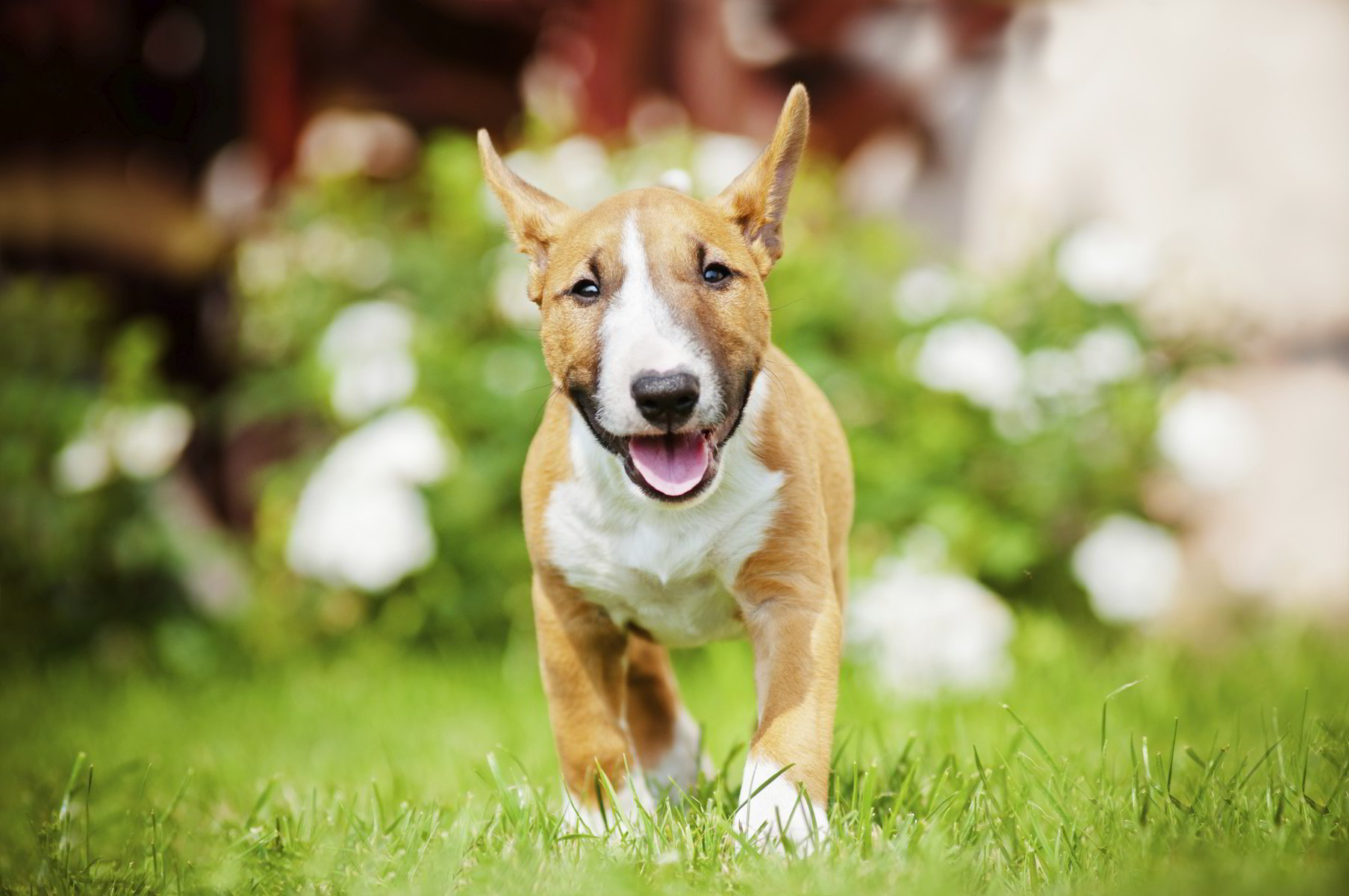 Staff Training: A quality pet care facility should have at least one member of staff on duty that has some sort of officially recognized pet care qualifications, such as being CPR certified. No matter what their position is at the facility, all members of the staff should be trained in doggy first aid.
Vaccinations: All pet care facilities missions should be to provide your dog with a fully interactive, healthy, and safe experience. Therefore, make sure the facility you choose requires that all dogs staying with them are up to date with all their vaccinations, including Bordetella. You should be required to show proof of vaccinations upon arrival to the facility to ensure that everything's in order before your dog's stay.
Recommendations: Research different facilities online and read reviews. Ask friends and family about facilities they have used in the past, or even ask your veterinarian for recommendations. Once you narrow down your list, look online on various social media platforms to see if other guests would recommend the facility you're considering.
Cleanliness: Once you've narrowed down your options, visit the facility before sending your dog there to check that it's up to code. Ensure that it's well-kept, clean, and safe for your dog.
The team here at Central Bark is dedicated to providing superior service to their customers and their furry friends. Give us a call today and experience peace of mind from a reliable, pet care company.