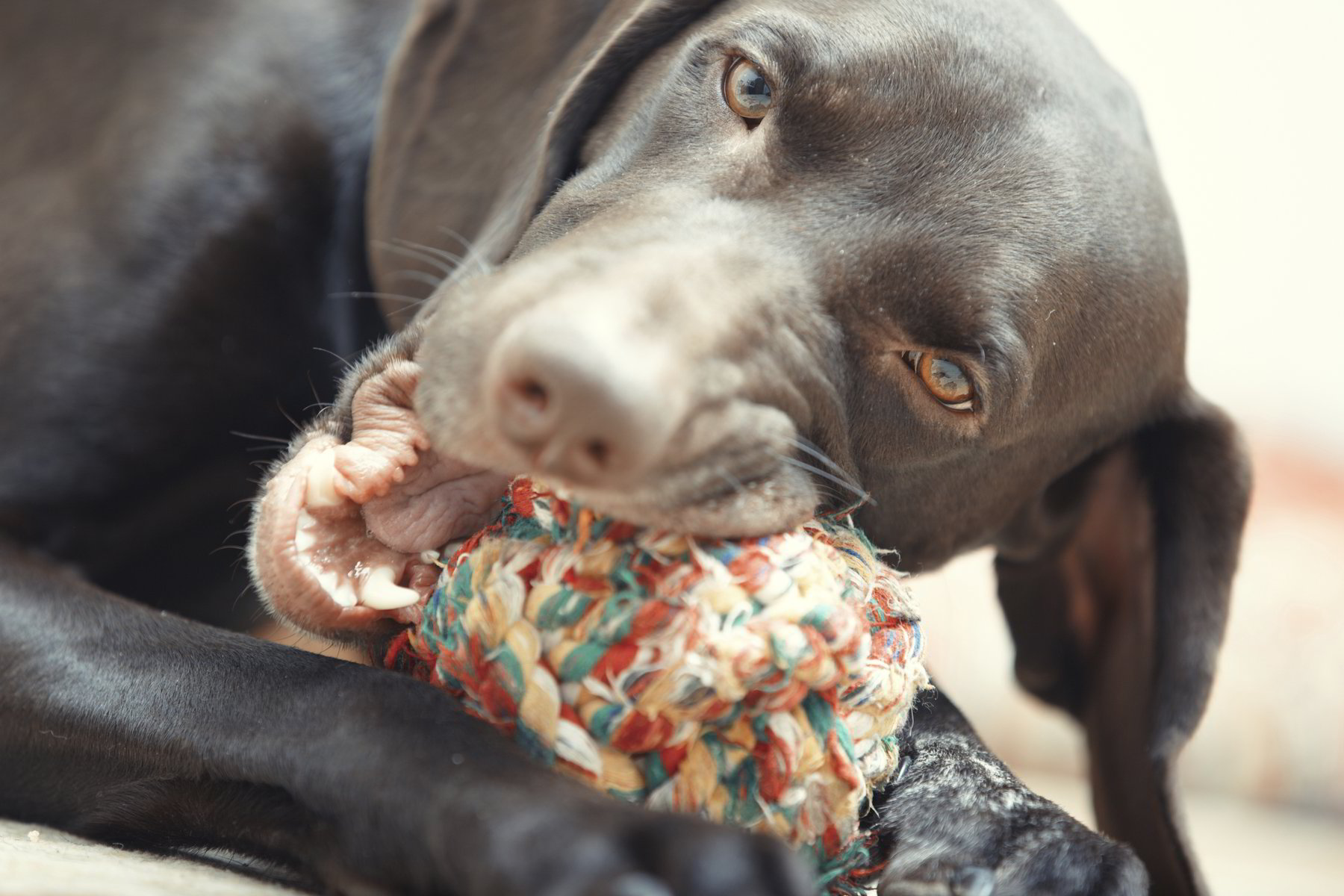 Expert Veterinary Care: It's crucial to bring your pet to a high-quality veterinarian because this sets the foundation of your dog's overall health. Routine wellness checkups should be performed by your vet at least once a year. Senior dogs and puppies should visit a vet even more frequently. Routine visits to your vet allow them to closely monitor changes before your dog's health gets out of your control. Since dogs age much quicker than humans, many subtle changes can develop over a six to twelve month time period.

Proper Nutrition: A balanced diet is fundamental in keeping your dog healthy. Like people, diet has a direct effect on your dog's skin, coat, weight, and energy level. Be sure to research the ingredients of dog food before you buy it, or learn how to make a homemade diet!
Consistent Exercise: If you're feeding your dog a healthy diet, they should have plenty of energy. However, if that energy cannot be released with exercise, your dog might release pent up energy on your furniture, items, or carpet. In general, dogs need at least 1-2 hours of exercise per day, and if you don't have the time to bring your dog on a walk – consider dog daycare! Here at Central Bark, we'll provide the proper level of exercise needed for a happy and healthy pooch.
Prevention is the greatest cure, so be sure to follow the tips above to guarantee your dog lives happily and healthily. If you have any questions, you can always give us a call or come in and speak to one of our trained professionals!