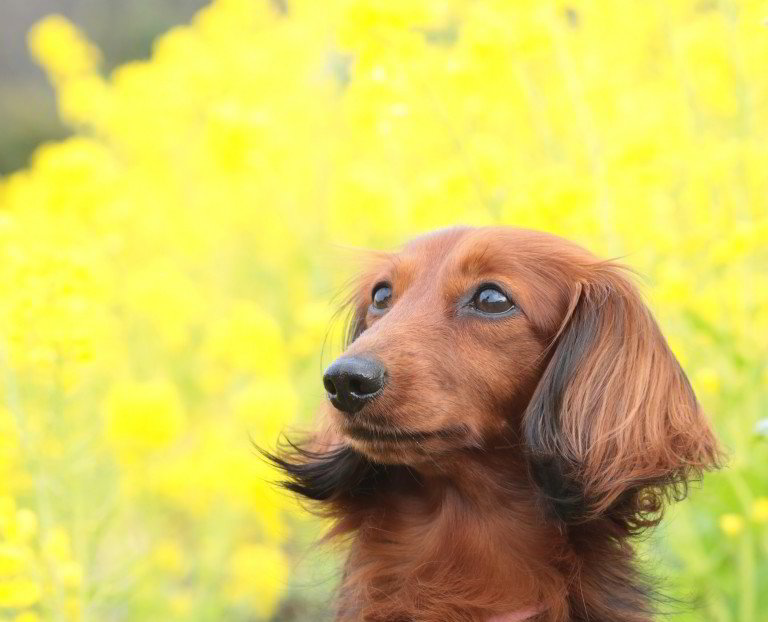 Bites
Even the friendliest pooch may bite when being handled by a stranger (or their owner). There are plenty of pets willing to sit still and allow you to comb and groom them. Others may not be as agreeable to it—especially nail clipping!
Dirt
There's a reason pet grooming was once featured on Mike Rowe's television program, "Dirty Jobs." Being a pet groomer isn't a gig for people unwilling to get their hands dirty. Dog groomers regularly come into contact with dirt, pet dander, urine, feces, fleas, ticks, maggots, and blood. Expressing Fido's glands isn't for those with weak stomachs.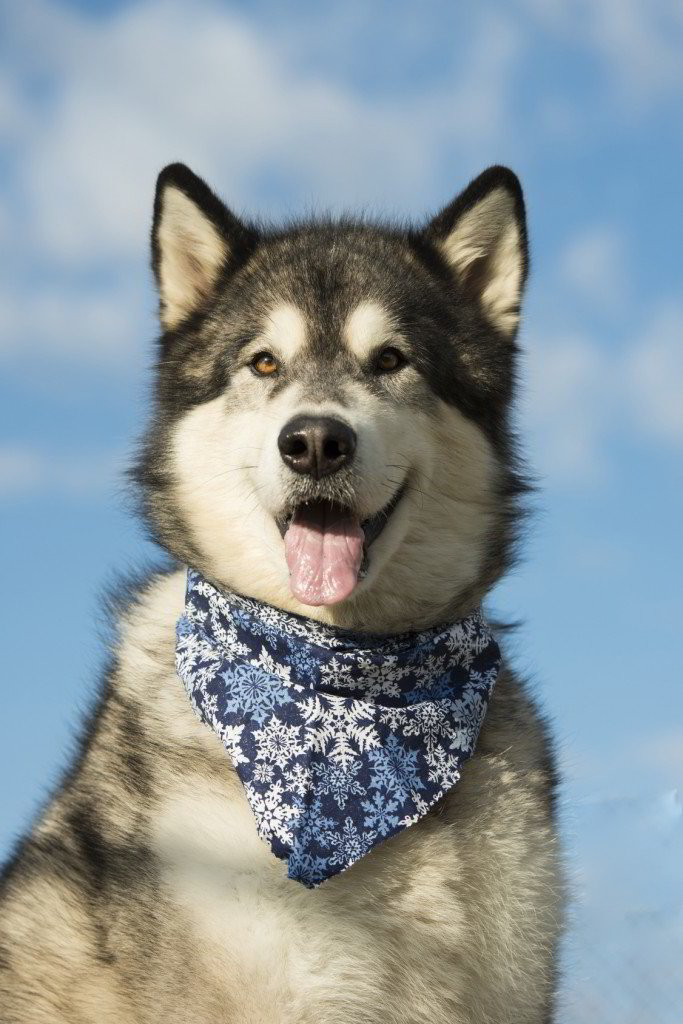 Aches
Many a dog is an escape artist, and getting them to hold still so you can wash, clean, prep, and groom them will require you to work in positions that may cause body aches. Groomers are part acrobat and part gatekeeper.
Though dog grooming can mean bites, dirt, and aches, many owners choose to groom their pets themselves. For the novice groomer, here are a few things to know before you take the shaver to Fido's fur!
Start Young
In order to train your pooch to enjoy the grooming experience, start grooming your pet regularly as soon as possible.
Brush
Alaskan malamute in SeattleBrush your dog before the bath. This will remove tangles. Experiment with different types of brushes and combs. Some work better than others for different fur types. Gently work out mats. Don't pull! If you can't get a tangle out, use the scissors. Long-haired dogs should be brushed every few days, but short-haired dogs don't require as much grooming.
Bathe
Most pups don't need to be bathed all that often. Experts suggest that dogs shouldn't be bathed more than once per week. Many owners bathe their dogs every month or so. When you run bath water, ensure that the temperature is a comfortable one. Find a soap-free shampoo or a moisturizing one to prevent drying out your dog's skin. Most experts recommend washing Fido's face carefully to prevent getting shampoo in your dog's eyes.
Once you've finished bathing your pet, allow him to air dry in the tub for a few minutes before toweling him dry. Some pet owners use a hair dryer on a cool setting. There are also dog dryers available for purchase.
Haircut
This can be tricky if your dog refuses to sit still! How you cut your dog's hair is really up to you. Most novice groomers simply trim hair that's low to the ground so the dog will pick up less dirt from the ground. Many groomers choose to use clippers set to a standard length.
For dogs who are trained at a young age, grooming can seem like a day at the spa. However, after a brush, bath and haircut, many dogs still need other grooming services like nail cuts and gland expression. Many dog owners prefer to leave that smelly job to the pros in dog grooming in Seattle.