Your pets are part of your family, so we know you hate leaving them out of the fun, but it's not always practical to bring them along! By bringing your dog to a boarding facility, you can ensure that they will be in a healthy living atmosphere, interacting with other dogs! Here at Central Bark, your dog will get to play in one of our designated play areas all day, or they can get pampered at our full service grooming salon. Here are some advantages to boarding while you're on vacation: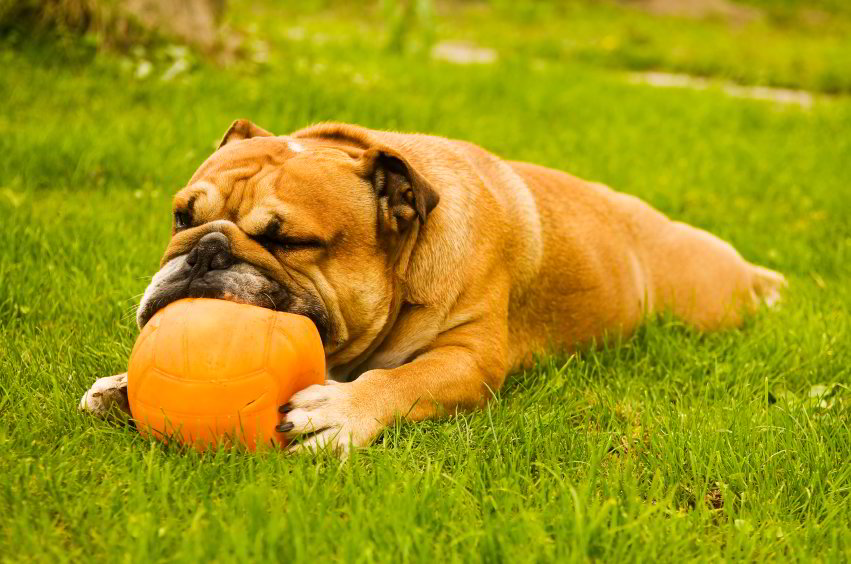 —Around the clock care: When you choose a boarding facility, you can be assured that your pup is getting the care they need. When you board your pet with Central Bark, we make sure they get plenty of exercise and play time, and personal attention.
—Security: By bringing your dog to a boarding facility, you can be sure that they will be safe and secure while you're gone. Don't forget to check out our Webcams as well to watch your furry family member while you're on vacation!
Here are some other reasons why taking your pet on vacation with you can be difficult:
–Your pet may get travel anxiety. Traveling can be hard on pets: from flying or long car rides, to being in new surroundings, to visiting somewhere that's unfamiliar. This can become very stressful for your pet.
–Your pet might become uneasy in an unfamiliar room they don't recognize, like a hotel room. Dogs love routine, so a new hotel room could be confusing to them. In unfamiliar territory, dogs tend to bark or act strange, which could become a burden for you while you're on vacation.
–Not all places are pet friendly. While more and more businesses are opening their doors to pets, there are still plenty that are not. Depending on where you're headed, the pet-friendliness of the locale might limit your travel and sightseeing options.
If it is not practical to bring your dog on vacation with you, Central Bark can provide them with a fun vacation of their own while you are away! Visit our Website for more information!