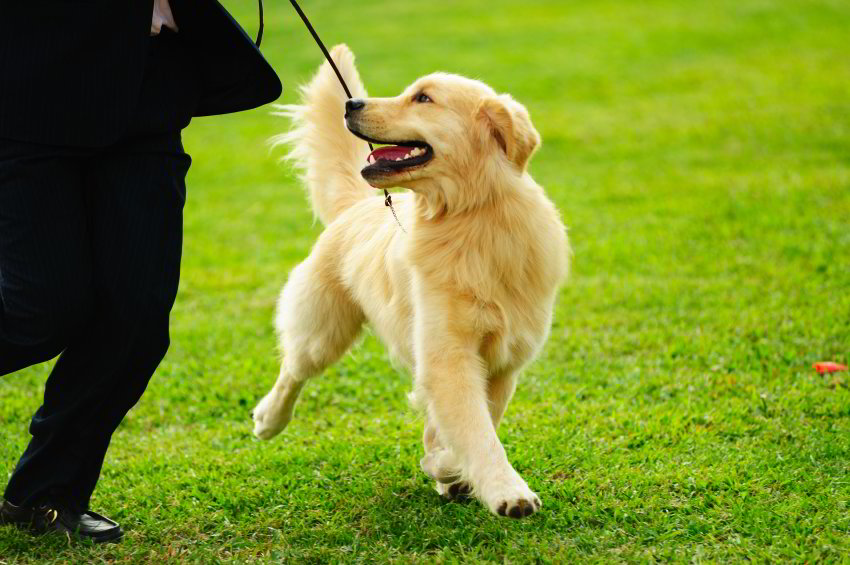 Training classes provide dog owners with the much needed skills and knowledge of dealing with common dog behaviors – starting with puppy behaviors like teething and housetraining. No matter what age your dog is, foundation training provides the basis for any activity. Foundation training includes commands like sit, stay, come, down and heel. Once your dog is trained with basic good manners, they can join in on the fun when company comes over, when you go to the park for sports games, hikes, swims, or going to a friend's house! If your dog is going out with you all the time, and being around new people and animals they will be a happier dog. The happier your dog is, the less likely they will have behavioral issues, which will lead to a positive, happy relationship for your life as a pet parent.
Training also equals safety! If your dog can stay and sit at the front door when it's opened, then they won't be dashing out every time the door is opened, potentially getting harmed along the way. Not only that, but if your dog runs out the door every time you open it, he could scare someone walking past your house and upset your neighbors. When you train your dog properly using positive training methods, you can help make life a lot safer for them. A trained dog will know to pay attention to you, as the owner, and look to you for guidance.
Training has been shown to be the single most important thing that keeps dogs in their forever home. Here at Central Bark, our dog trainers are really smart humans and use positive training methods to help your pooch learn basic manners! Contact us to set up your appointment for training lessons!