Benefits of Day Care
While your senior dog may not have the energy he did in his younger days, day care can still play an important role in keeping him physically and mentally stimulated. This helps prevent health conditions like diabetes, heart disease, and obesity that are common in older animals, letting him live a longer, healthier life. Day care also helps older dogs who get lonely or anxious when their owners are away by giving them human and canine friends to keep them company.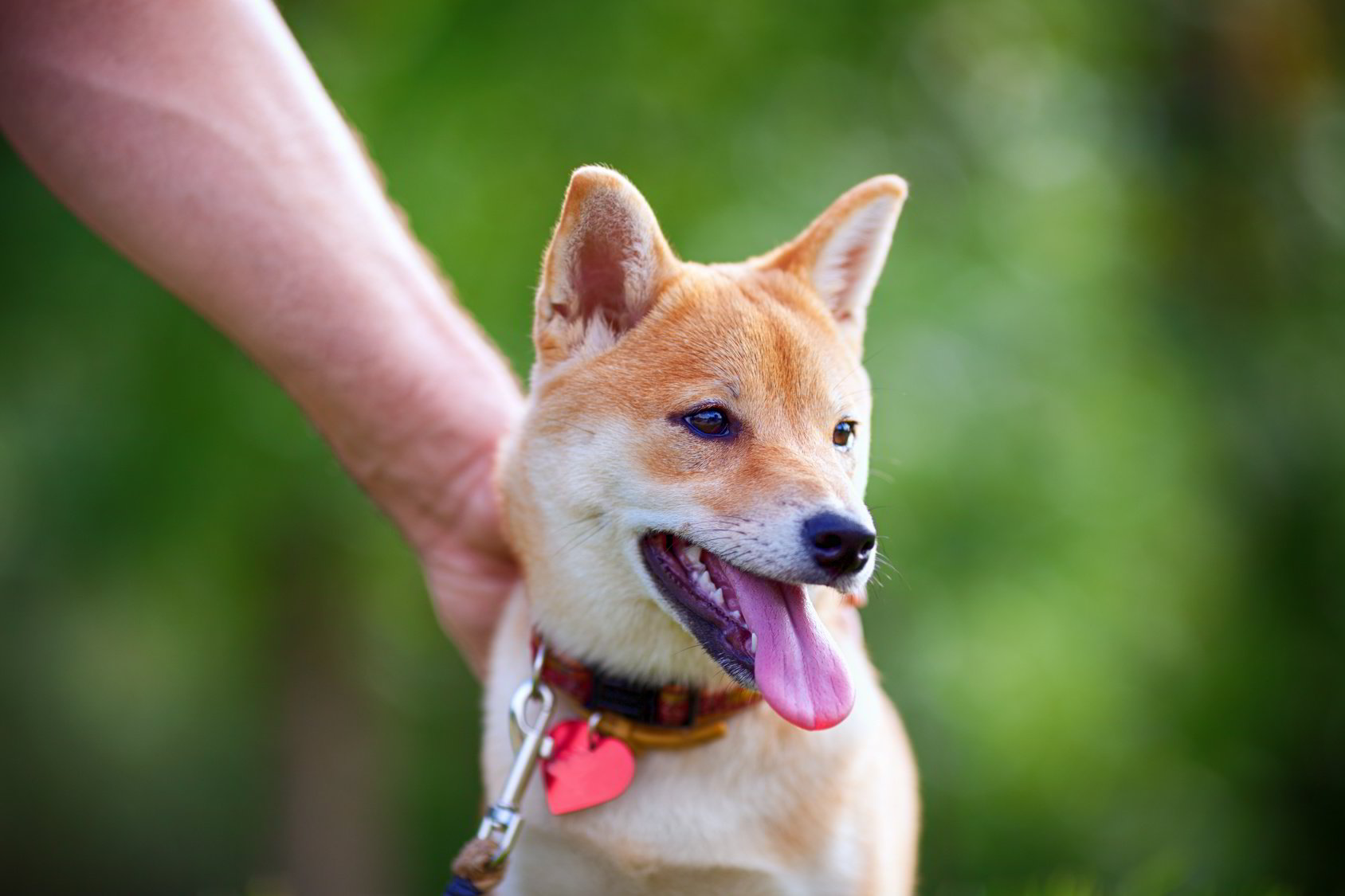 What to Look For
To make sure you've found the best dog day care in Seattle, take a tour of the facility before dropping your dog off for his first day. The facility should be clean and well maintained with secure areas for play and sleep. The play groups should be supervised by a staff member at all times, and they should be separated by physical activity levels so your older dog won't have to compete with rambunctious adolescents. Ask the staff if they offer mid-day naps so your older pup can take a break from the activity when he needs it.
Seniors with Special Needs
If your senior dog has special needs, it can sometimes be difficult to find knowledgeable doggy care in Seattle. Luckily, most dog boarders in Seattle can accommodate a dog with physical disabilities. Many day care facilities have small groups of slower-paced dogs that might be a perfect fit for your senior. Or, if he can't join day care, the staff may be able to provide him with extra one-on-one attention or a private walk around the grounds instead.
Helping Your Dog Adjust
It's common for owners to feel apprehensive about dropping their dog off at daycare, especially if the dog hasn't been around a lot of other dogs. This goes double for owners of older dogs that are more set in their ways than younger pups. While it's true that even the best dog day care in Seattle can be a little intimidating at first, dogs of all ages and backgrounds can learn to love day care. Drop your dog off for a few half days before leaving him for a longer period of time so that he learns you're always coming back for him. If he's boarding, leave his favorite bed or blanket with him so he has something familiar to return to at night.