1.) Senior dogs are not like onions… meaning you're unlikely to get surprises in their behavior. As dogs socially mature they undergo behavior changes which as a new dog owner, these can be exciting or unwelcomed changes. However, a senior dog has already gracefully matured into themselves so no worries about sudden personality changes.

2.) Despite the popular saying, you can indeed teach an old dog new tricks! Senior dogs generally have some basic obedience under their belt so there's less work you have to do in order to get a well behaved dog.
3.) Netflix & Chill? Senior dogs are down for some good napping and lounging. Unlike their younger counterparts they need less exercise and are very happy spending quality time with you around the house. (Less exercise does not mean no exercise though! Moderate exercise will keep them happy & healthy).
4.) Save the shoes & carpet. Another benefit of senior dogs is they are already potty-trained and have gone through their chewing phase so your carpet and shoes are spared from the regular puppy potty accidents and puppy teething phase.5.) Save money on the puppysitter. Senior dogs don't need 24/7 supervising like puppies do. When you are adopting a senior dog you're getting a mature dog that can be left alone for a whole day at work or if you want to go out for a couple hours on the weekend.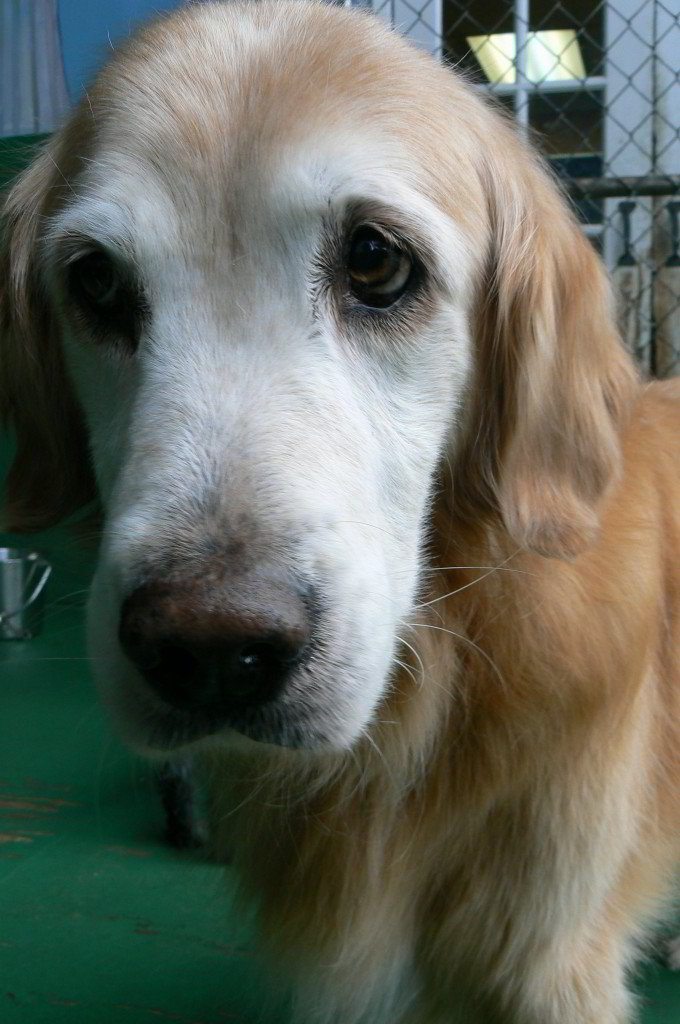 Memorial Day has finally arrived, kicking off the summer vacation season! We have been revving up for weeks and are ready for the start of summer which means a lot of doggy sleepovers. With this in mind, we want to share with you some tips you may not of thought of for boarding your dog. Whether its your pup's first time boarding or the thousandth time we always want to make sure their sleepover stay is the best it can be!