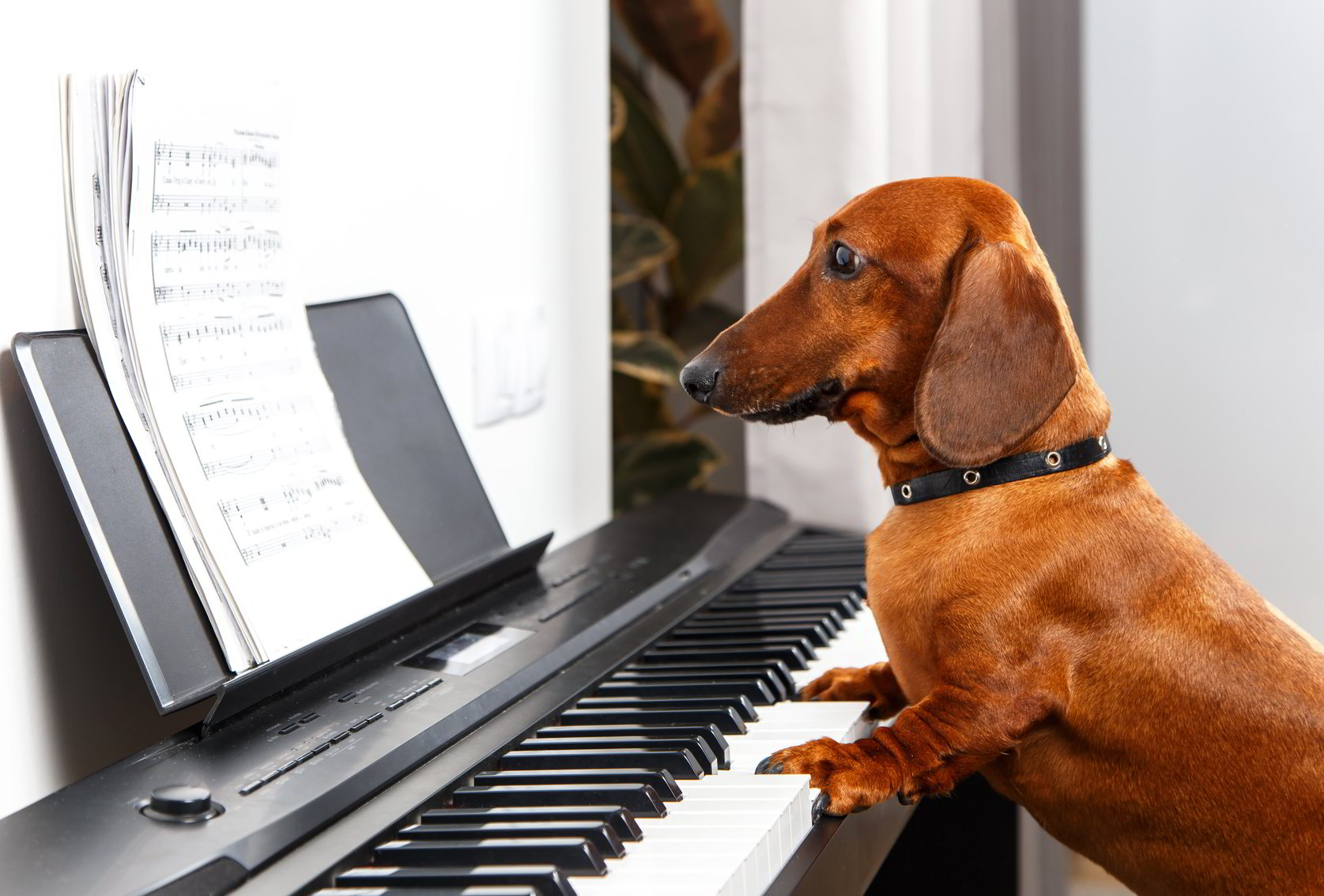 Doggie Daycare Qualifications
When searching for the right setting for your dog, find out what kind of training the caregivers have. Professional dog training is extremely helpful in maintaining a positive, safe atmosphere for all the dogs in their care. There may be a trainer on site, or one who oversees the staff members. Some Seattle dog day care locations may provide optional training for your dog for an additional fee. The benefit of this, especially if you have a puppy or a particularly rowdy dog, is your puppy's improved obedience at the end of the day.
Visit the Daycare
When you visit prospective daycare options, you should consider several aspects. There is a spread of prices for the Seattle area, and while that should be a part of your decision, it should not be the driving factor. You need to see that the fencing is secure, keeping your puppy safe. Take a look at what the dogs are doing while you visit. Are they having fun? Are there fights between any of the dogs? How does the staff manage a problem with the dogs? Does there seem to be enough staff members for the number of dogs? An ideal dog-to-caregiver ratio is approximately 20:1. This means for every 20 dogs there should be 1 caregiver on hand.
Find out how much crate time the dogs get each day. You need to be comfortable with the amount of time your dog is in his crate and how often he will get to play. The play area should be adequate for the number of dogs in the daycare. Ideally, there should be at least 1500 square feet of space for a group of 20 dogs. Some daycares can be so busy that each individual dog may not get a lot of playtime as they rotate dogs out of the crates and into the room to play.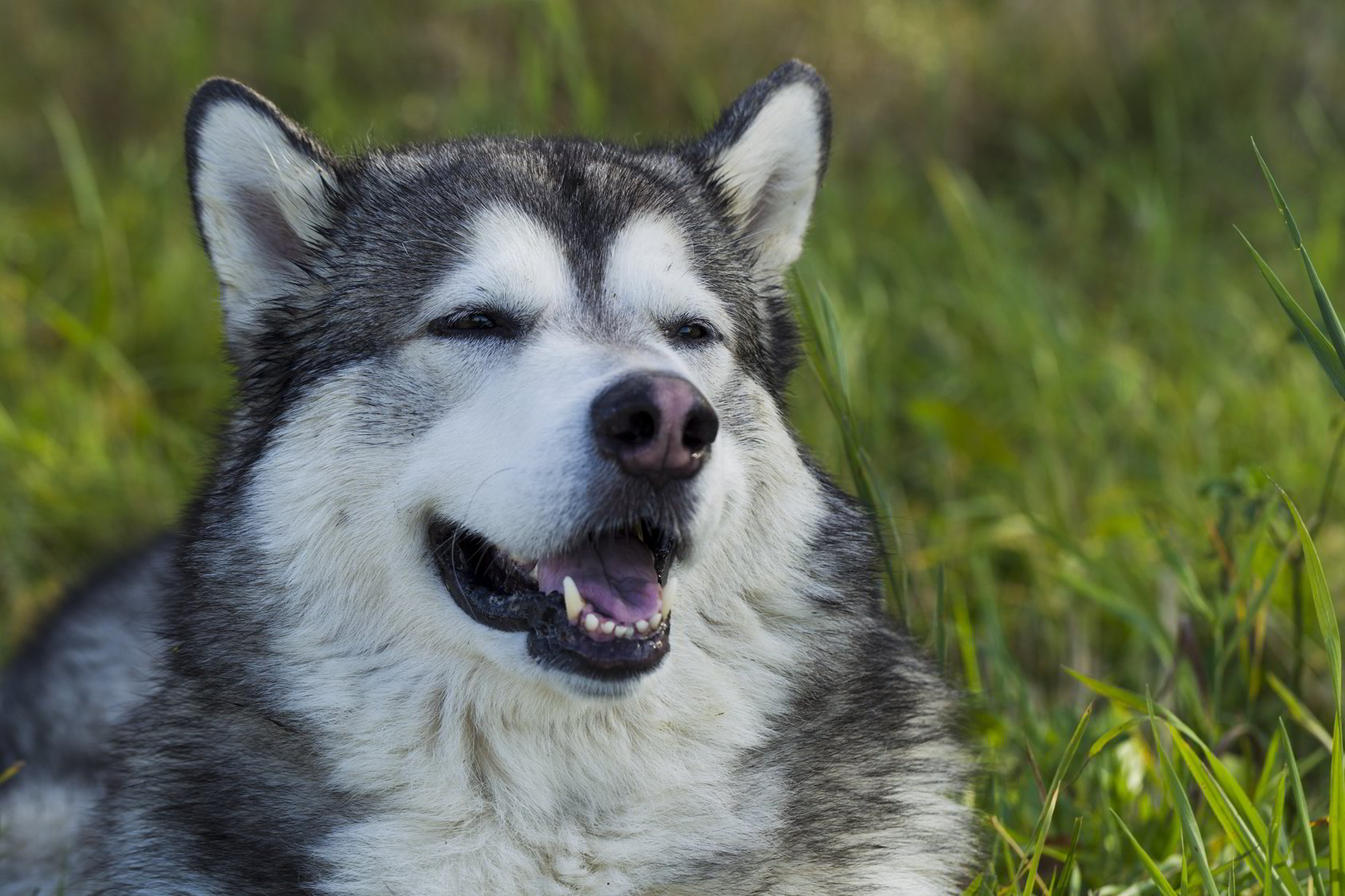 Educational Playtime
Doggie daycares are a growing business, in part due to the benefit that educational playtime can have for dogs of all ages. While a training program may be an optional part of the care your dog receives, there should be other educational opportunities that stimulate your dog's mind as well as tire him out through lots of exercise.
Doggie Discipline
Find out how dogs are disciplined for bad or unwanted behaviors. You want to ensure that those who are caring for your dog while you are at work are treating him the way you wish. The optimal way for dogs to be disciplined is with positive reinforcement, rather than punishments. They should never harm a dog in the process of correction.
Check References
Finally, when attempting to choose the best dog daycare in Seattle, check out some references and see what others think of the daycare. Take reviews seriously and make sure that your final choice is best for your faithful friend.