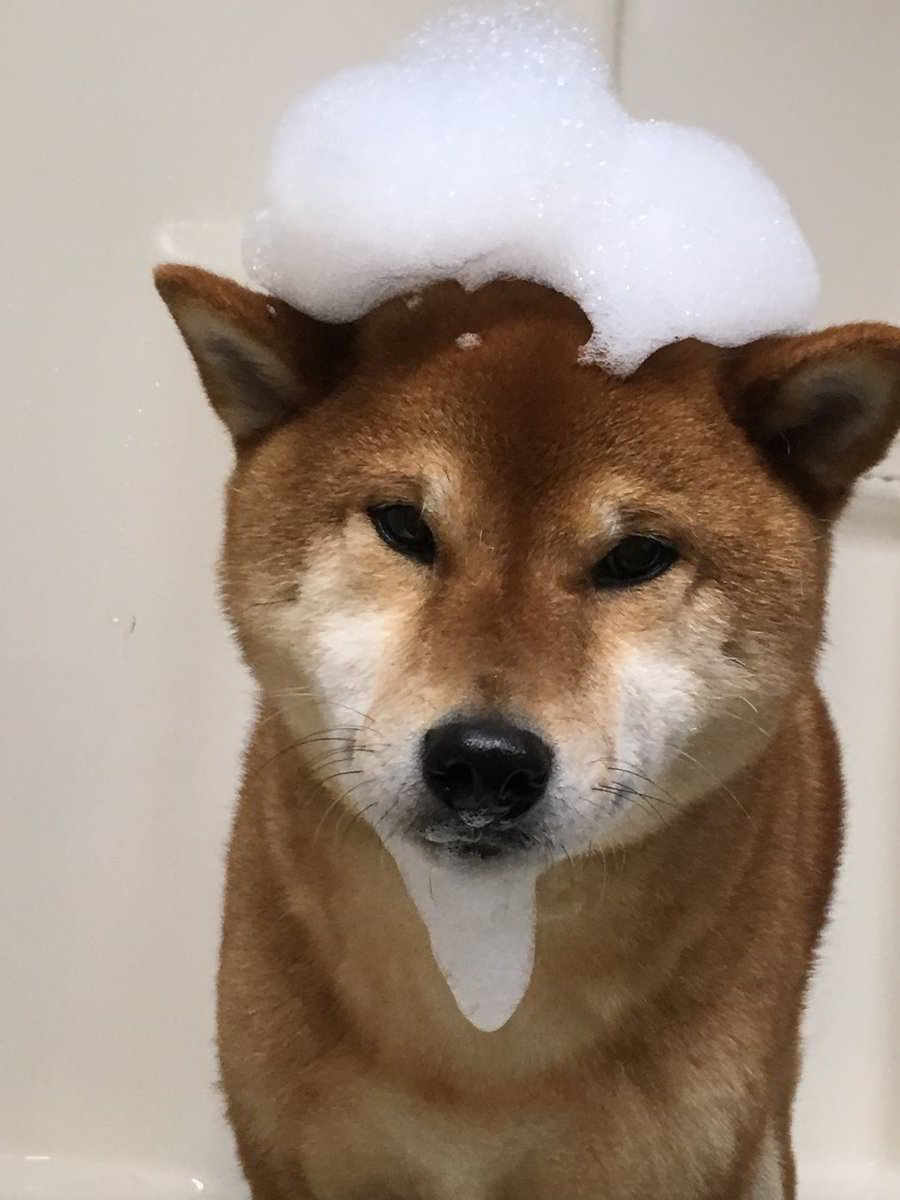 She started me with a few quick tips:
* Play with, hold, and touch Charlie's feet often to get him used to being handled.
* Start trimming Charlie's nails while he is young.
* Take my time, even if it means only clipping one nail a day.
* Clip a small amount at a time to avoid the quick.
* If I have serious problems, or don't feel comfortable, let a professional do it.
She reminded me of all the dangers of long nails:
* They can easily catch on things and break or tear.
* Long nails are prone to infection and disfiguration.
* In extreme cases the joints in the toe, ankle, and elbow can be damaged.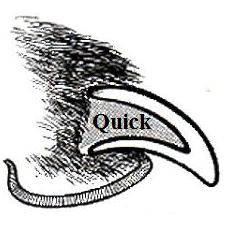 She nail bedwent on to explain just how a nail trim works. The quick is the blood supply that runs under the nail. The goal is to clip right up against it being careful not to nick it. Traditional clippers give the nail a blunt edge but get the job done. A nail grinder (like a Dremel) can get a lot closer and round out the edge of the nail making it much smoother. She told me how Lucy's nails had gone too long without a nail trim so using a Dremel to get close and trimming her nails about every 2 weeks would help the quick recede back to its normal length.
After playing with Charlie and Lucy's feet regularly I can finally get a nail or two clipped a day. It's a slow but sure progress. And Charlie doesn't mind them at all. He looks forward to the belly rubs he gets during them. I still have them done when we go in for our grooming appointments at Central Bark in Seattle since it is part of their grooming process. Thanks Andrea, and Central Bark, for all your help and care!