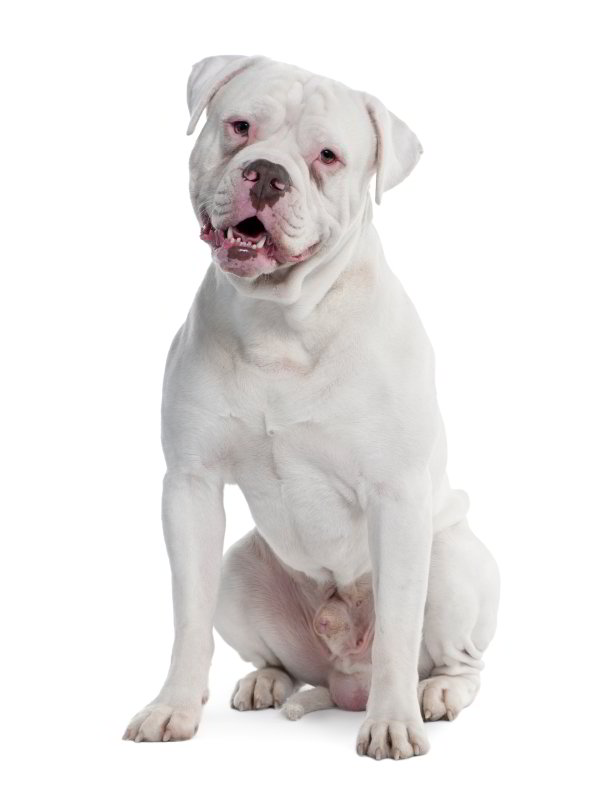 Weight Gain: Weight gain is one of the most obvious signs that your dog needs more exercise. If you notice your dog has gained a few pounds, you might want to consider increasing their amount of physical activity every day. It's also important to take into consideration your dog's diet to be sure you're not over feeding either.
Destructive Behavior: If your dog starts destroying items in your home, or is acting out of character, it may be a sign that they need more physical activity. Specific behaviors to watch out for are chewing on shoes or furniture, getting into the trash, and increased aggression towards other pets and people.

Hyperactivity: If your dog gets over-excited when you take out his leash or when you're about to head out the door, it may be a sign that he is restless and needs more physical activity. Excessive leash pulling is also a sign that your dog needs to burn more energy, so be aware of these signs!
Since our dogs spend a lot of their time in the house, it's up to us to make sure they're getting the daily exercise and play they need to stay healthy. Exercise has many benefits which include:
Keeping your dog healthy and fit
Controlling your dog's weight
Reducing behavior problems
Keeping your dog happy
Reducing digestive issues
You can make sure your dog is getting all the exercise he needs by bringing him to Central Bark! Your dog is certain to have a fun-filled day of activity playing, chasing, tugging or just hanging out with their pals, dogs of all ages will feel right at home in our huge backyard. Contact us today to book your dog's next visit!