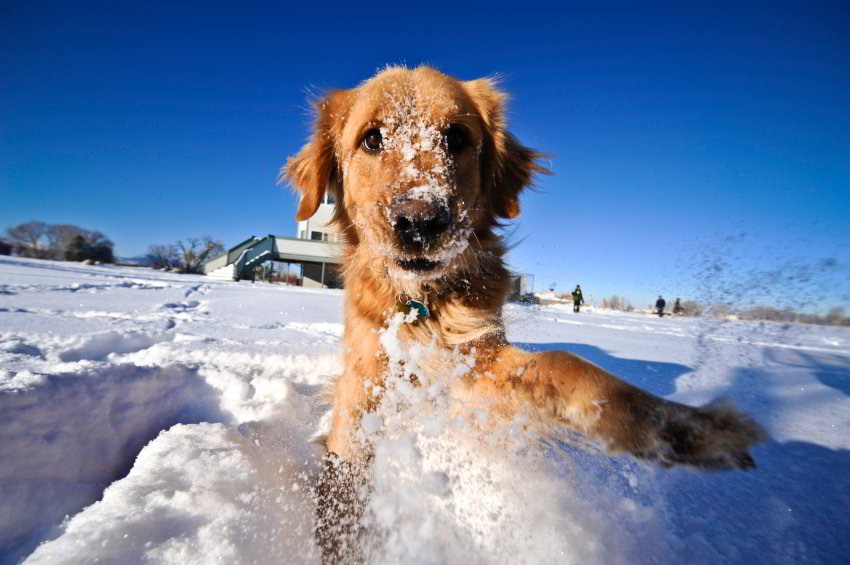 Lumps, tumors, or unusual growths: A lump isn't automatically a cause for alarm because tumors aren't always cancerous. However, a veterinarian should check any lump you find on your pet to ensure it's not cancer. You can perform a monthly "lump check" to keep track of any changes.
Weight loss/appetite change: This is one of the first signs that is important to pay attention to. If there is no change in diet or food, but your pet's eating behavior has changed, and they aren't eating their food, have them checked out by your vet. Weight loss can indicate a possible tumor in the stomach.
New behaviors: Cancer can cause changes in your pet's behavior, such as coughing or heavy breathing, lethargy, and the like. If you notice your pet's personality change, take precaution and visit your vet. You don't want to let something go unnoticed or progress too far before action is taken.
Again, early detection is extremely important. While there is no reason to be paranoid, be sure to stay informed, keep your eyes open, pet your dog and cat all over to check for bumps, and see your family veterinarian regularly for checkups. If you have any questions, call Central Bark today for more information!