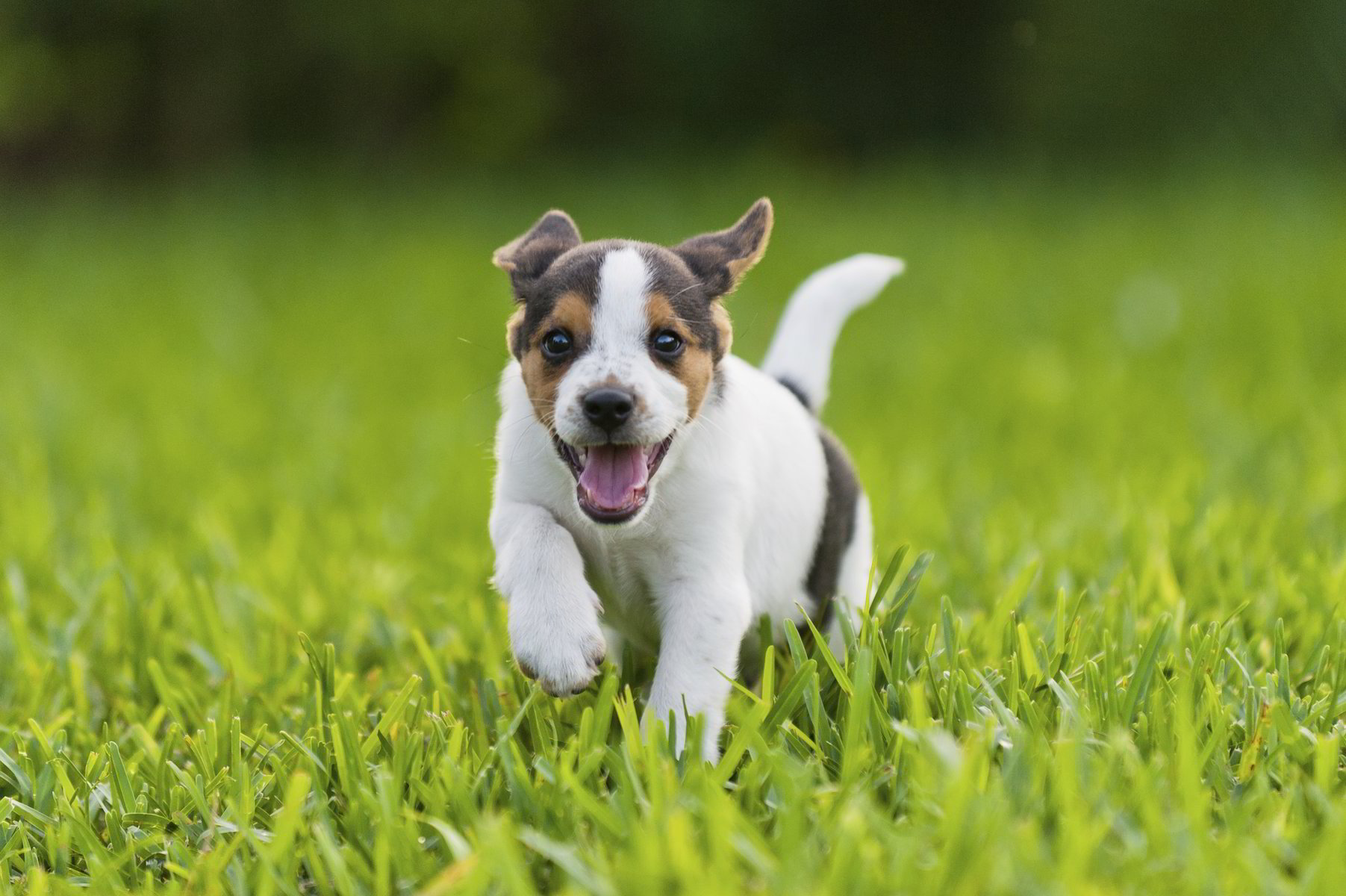 • Brush it out: If your dog sheds, this is the time that most dogs will begin to lose their undercoat. The undercoat is the wooly fur that keeps dogs warm during the winter. In order to keep your dog cool, you need to brush them so that their coat doesn't become tangled or matted. If you don't usually groom your dog yourself, be sure to schedule a dog grooming appointment!
• Never leave your dog in a car unattended: Your dog should never be left in a car during the summer or during high temperatures for any length of time; even if you're running into the store for 5 minutes. Rolling down the windows are not enough to protect your dogs from the humidity and heat. They can easily overheat, and possibly have a heat stroke.
• Make frozen treats: Frozen treats are a fun and easy way to keep your dog cool over the summer. You can use common food items such as peanut butter or dog food.
• Plan ahead: Be sure to check the weather prior to spending the day outside with your dog. You don't want to exert your dog during outside activities. If temperatures are out of control, it's best to leave them at home. If you decide to take them with you, watch for heavy panting, weak legs, and slower movements. Remember, if your dog is having fun they'll try to power through the heat, but you'll know best! Be sure to bring water with you as well – if possible frozen water bottles.
The most important thing to do is enjoy the summer! If you have any questions at all, feel free to give us a call or come in and speak to one of our trained professionals!