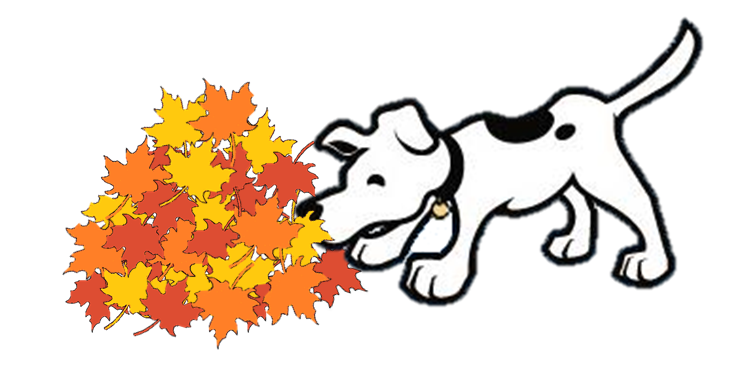 What is it?
Microscopic parasite that inhabits the intestines of their host for part of their lifecycle. It has a multi-form lifecycle including the cyst form & reproducing form.
The reproducing form stays in the intestine of their host, while the cyst form is shed through feces and goes on to infect new hosts.
What are the symptoms?
Diarrhea (sometimes bloody diarrhea), gas, vomiting, nausea, weight loss and abdominal discomfort.
It is possible to have giardia and be asymptomatic (showing no symptoms at all).
How did my dog get it?
Bad news here, it's hard to figure out because the dog just has to ingest the giardia cysts. Giardia can survive long periods of time in certain conditions; here are the numbers the CDC gives us:
In soil:
Cold Temperatures (approx. 39.2°F) = 7 weeks
Room Temperatures (approx. 77°F) = 1 week
Dry, warm surfaces experiences direct sunlight= few days
Moist, cool environments = several weeks
In water:
Less than 50°F (lake water, winter-time puddle water) = 1-3 months
Greater than 50°F (fall-time river water, puddle in summer) = less than 1-3 months
Greater than 98.6°F = 4 days
Can I get it from my dog?
It is unlikely because there are multiple types of giardia and the type that infects dogs doesn't infect humans. However, the type of Giardia that does infect humans can be transmitted to dogs which then can be transmitted back to humans.
How is it diagnosed?
Vets will test a fecal sample for the presence of giardia proteins using the ELISA test. This generally isn't a standard test including in the annual fecal testing suggested by vets so if you are concerned ask your vet about it.
How is it treated?
Good news! It's fairly easy to treat, the common treatment is a broad spectrum de-wormer and an antibiotic usually lasting 5-7 days. Sometimes there are multiple rounds of treatment needed in order to clear the giardia. There is no over the counter (OTC) medication available so a visit to the vet is required for treatment.
For further information check out the CDC website for reliable information: CDC Giardia