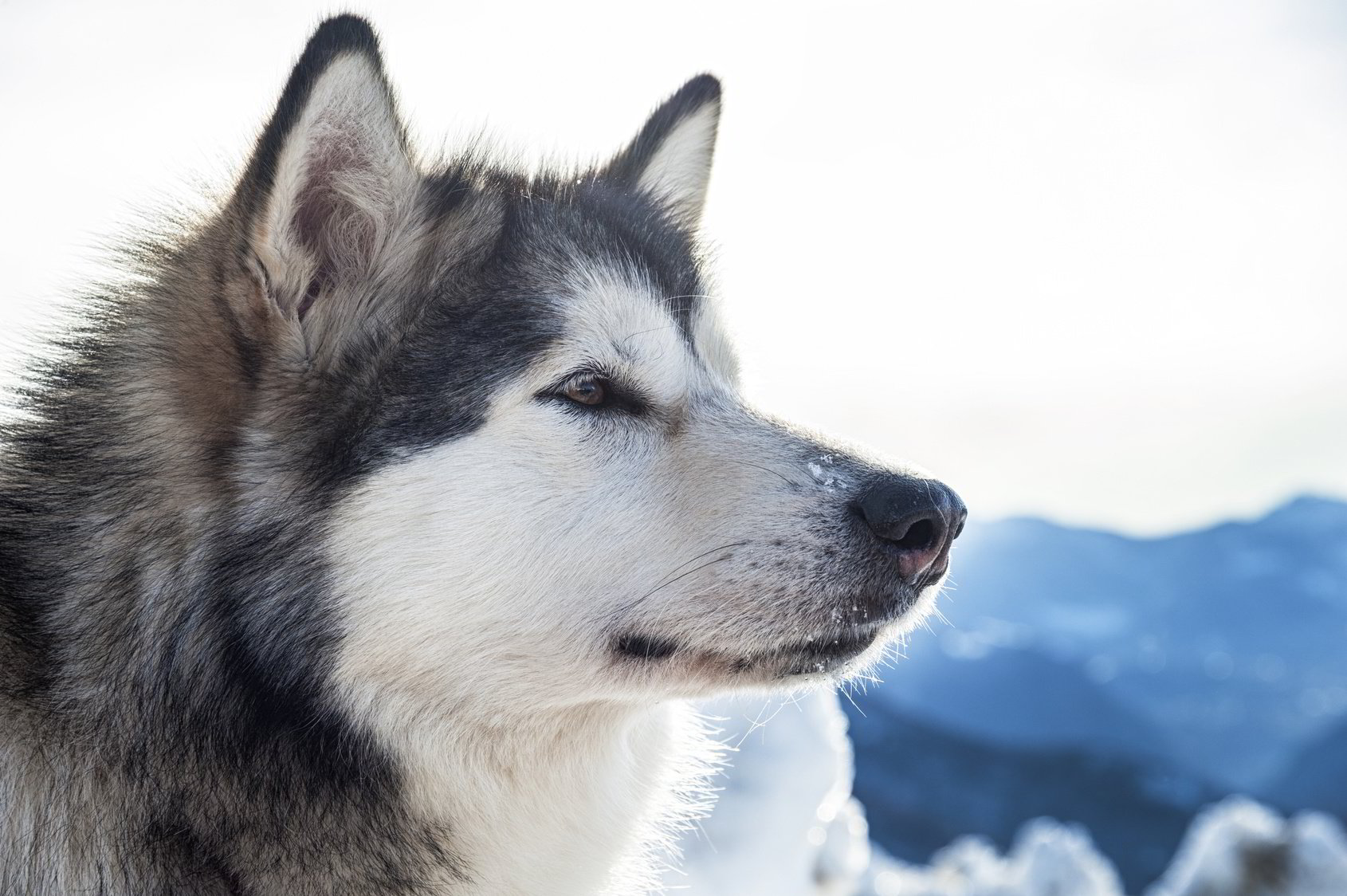 Training and Experience
When selecting a dog groomer, ask a lot of questions, including how long the groomer has been in business and the training required of staff. Groomers should be certified and be able to confidently answer all of your grooming-related questions. If your dog has a special situation, such as sensitive skin or a shy personality, be sure to ask the staff how they handle these issues.
Tour
Ask to take a tour of the facility. It should be clean and the dogs should look comfortable. While many dogs don't particularly enjoy bath time, make note of how the staff treats the dogs in their care. Experienced groomers become proficient at dealing with unhappy pups to minimize their stress.
Services
Ask what services the groomer offers, if there are bundled packages, and if there are specials. Many groomers offer services individually, such as a nail trimming, or specialty products for different fur types.
Daycare Option
Many times a dog daycare in Seattle will have groomers on-site. This is particularly convenient for working dog owners. They can drop off Fido in the morning and pick him up after work knowing he is tired, exercised, pampered, and clean. Check with individual facilities for dog daycare prices in Seattle and if grooming options are available.
Bathing Options
Perhaps you don't mind bathing Fido, but don't have a very convenient location to do so. Some dog facilities in Seattle offer the option of dog baths. Owners can use specially made tubs to bathe their pooches. This allows you to bond with your dog at bath time in the comfort of a dog-centric bathing facility.
When you're selecting a facility for dog grooming in Seattle, take into consideration your specific situation. Ultimately, you and your dog should feel comfortable with the staff, the environment, and the services offered.