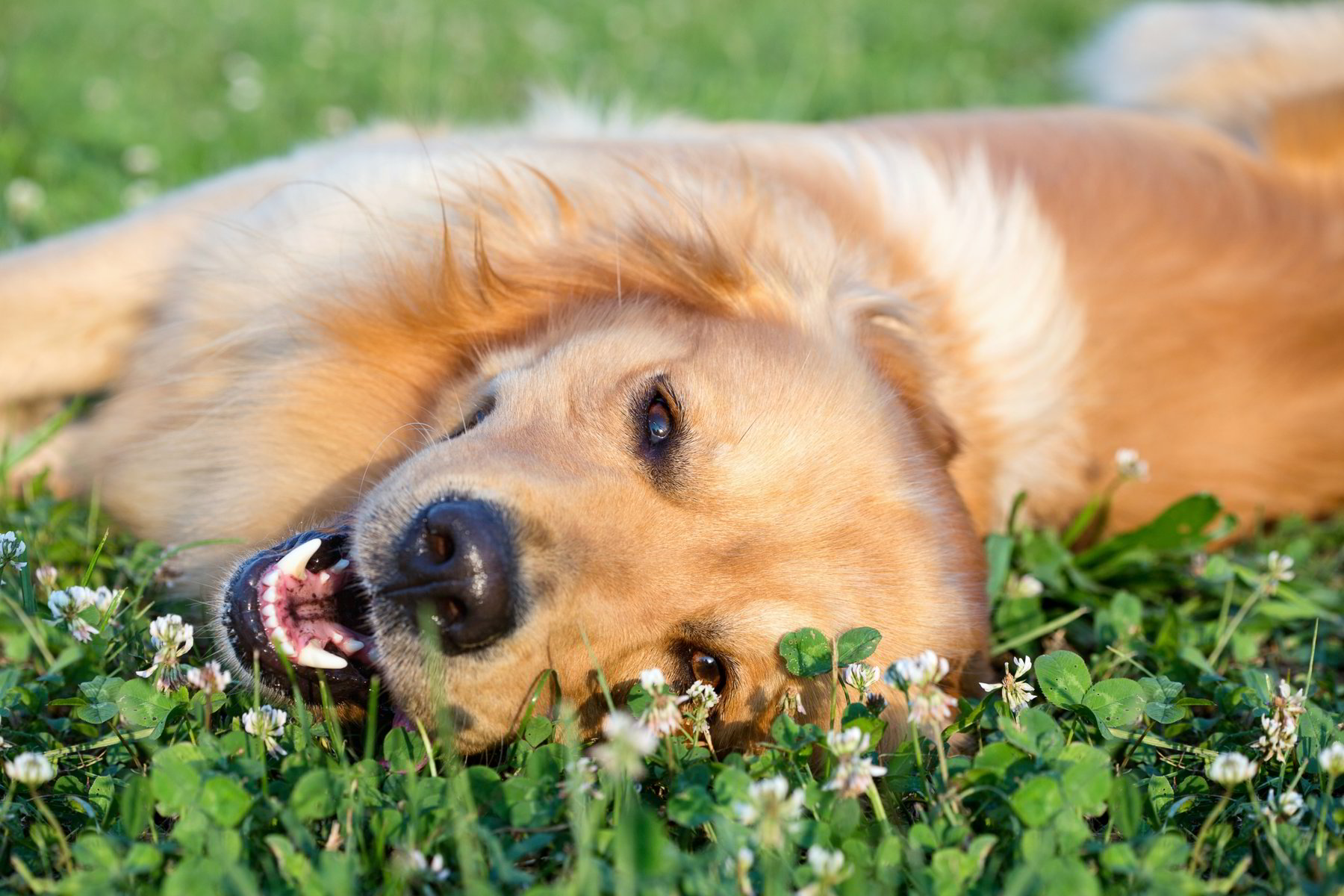 — Don't give your dog too many scraps: It's easy to fall victim to those puppy-dog eyes, but it's important to be sure you're not giving your dog too many "treats" during your cookout. Not only can it upset your dog's stomach, but it's possible for your dog to choke on certain scraps like bone-in chicken wings.
— Pay attention to your dog: Pay attention to your dog's behavior to ensure they aren't getting too tired, hot, or over-excited during the barbecue. With a lot of people around, your dog can become antsy or aggressive, so you may want to consider bringing them inside for a while. While your dog is outside, be sure to check that he or she has enough water – especially during a hot sunny day.
— Keep the grill away from pets: Be sure your dog is far away from the grill at all times, especially when guests are playing with him or her. One misstep can seriously injury the dog, your guest, or both.
If you have any questions at all, feel free to give us a call or come in and speak to one of our trained professionals!