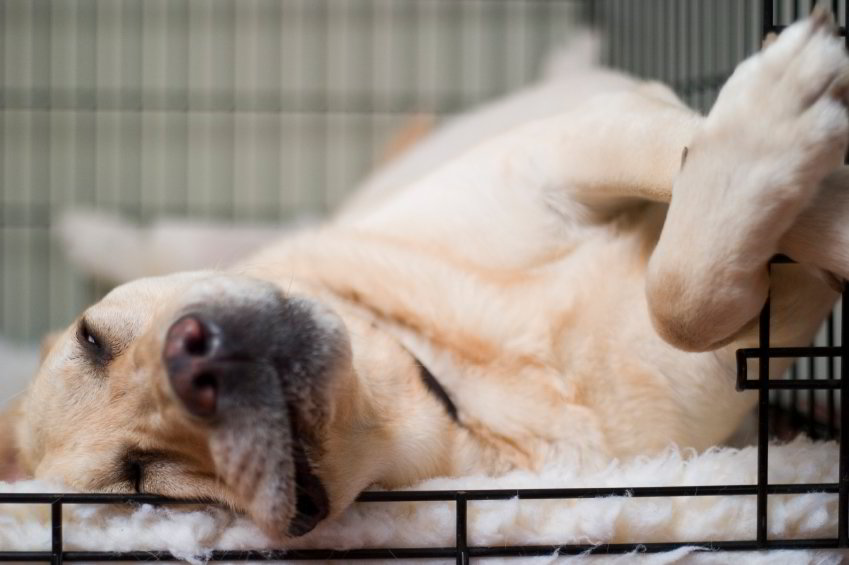 Visit the facility. Most dog owners don't want their pets cooped up for extended periods while they're away, so visit the facility to see if they offer ample amounts of exercise time. Ask them questions like "How often will you let my pet out for exercise?" or Does your boarding facility have webcam access?" Webcams are a great way to check in and see how your pup is doing!
Know what to pack. Most boarding facilities require proof of vaccination from your vet. It's a good idea to show proof of vaccination against rabies, parvo, and kennel cough. Additionally, whether the facility offers food or not, you may want your dog to continue their regular diet. Be sure to pack enough to last your dog for their entire stay. Lastly, pack something that's familiar to your dog, like their favorite toy, blanket, or t-shirt. The familiar scent will help your pet adjust to the change of being in a new place.
Know the facility's hours. Find out when the facility is open and when you can pick up your pet. There's nothing more frustrating than getting home late on a Saturday night and discovering you can't bring your furry friend home until Sunday afternoon or Monday morning. Additionally, if you expect to drop your pet off on the way to the airport, you want to be sure you won't find a "closed" sign on the front door when you get there.
At Central Bark, we treat your furry friends like family, and are dedicated to providing superior service. Give us a call today and experience peace of mind from a reliable, pet care company.